Pet friendly holidays in Norfolk
where everyone is welcome

Pet-Friendly Days In Norfolk
Immerse yourself and your furry companion in the wonders of Norfolk's natural beauty with a stay at Waxham Sands Holiday Park, a touring & camping park nestled near the stunning Horsey Gap. From the moment you arrive at our sand dunes-backed park, you'll discover a haven where pets are more than welcome – they're embraced as part of the holiday adventure.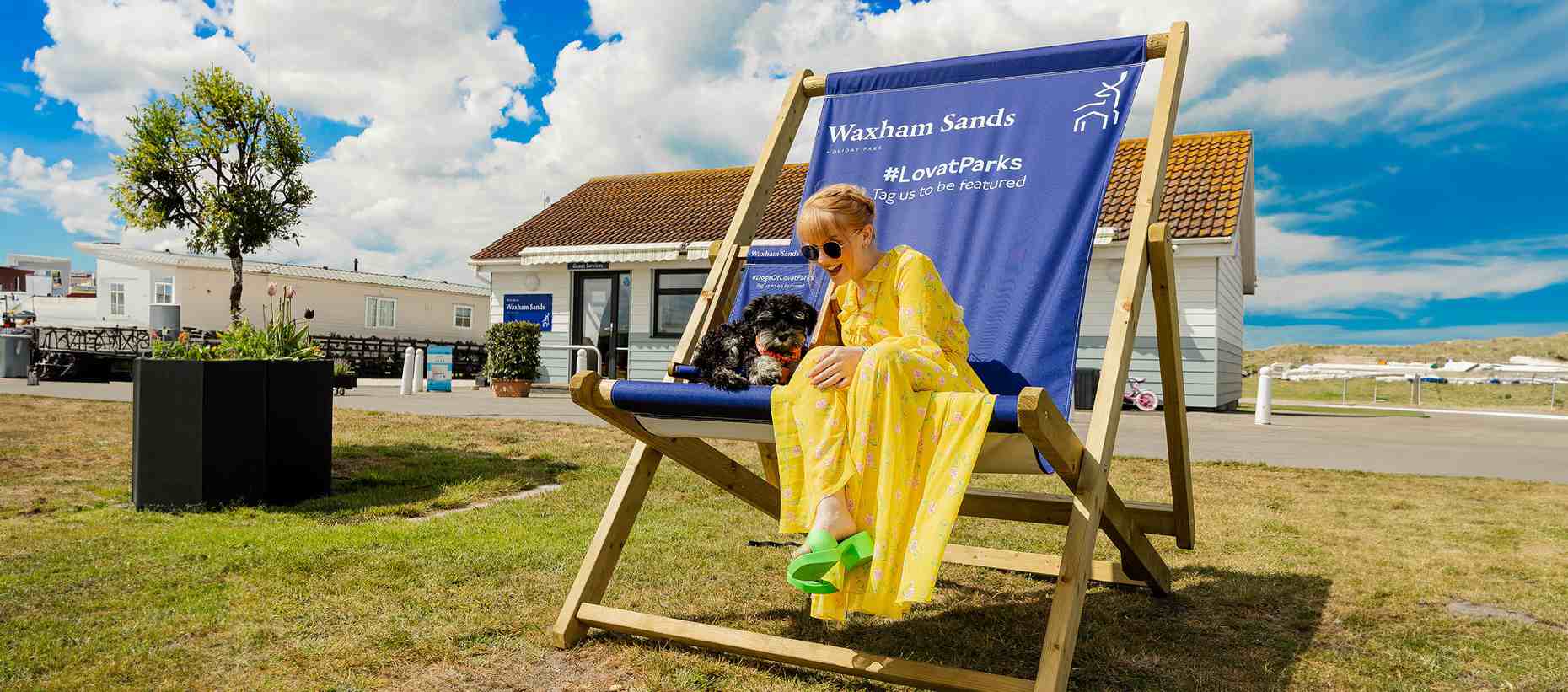 Why Norfolk is Tail-Waggingly Perfect for Dog-Friendly Escapes
Indulge in the coastal charm and scenic landscapes that Norfolk has to offer, making memories that both you and your four-legged friend will cherish. Together, you can embark on an adventure through the idyllic waterways of the Norfolk Broads.
Experience the tranquillity of nature with your furry friend as you cruise along the peaceful canals and soak in the serene landscapes. Wander enchanting trails and attractions that welcome pets, and discover a pet-friendly paradise where your bond grows stronger amidst breathtaking surroundings.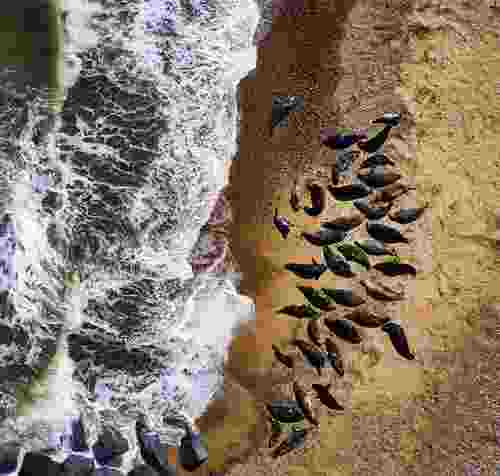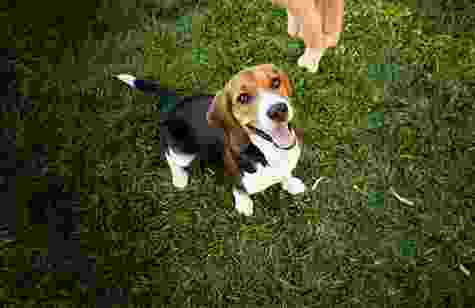 We've got dog treats covered
At Waxham Sands, our commitment to creating a pet-friendly haven means your cherished companion will have a holiday as unforgettable as yours. Our camping and touring park offers an array of amenities designed to ensure your furry friend's comfort and joy. With dog walking areas, dog showers, feeding bowls, and even doggy ice cream, we've thought of everything to make this getaway special for every member of your family.
Pet-friendly touring and camping
Dog walking areas
Dog showers
Dog feeding bowls
Doggy ice cream
Dog snack bar
Water stations
Dog welcome pack
Dog friendly holidays are normal for Norfolk
This tranquil coastal gem invites you and your canine companion to pitch up and explore the sweeping coastline and enjoy refreshing beach walks. Spend your days basking in the waves and the scenic beauty of this pet-friendly paradise that backs onto unique sand dunes.
Dog-Friendly Beaches: Right at our doorstep, with direct access, you'll find the awe-inspiring Horsey Gap beach, a place where dogs on leads are invited to explore the sandy dunes and seal spot from a distance. Keep along the coast and you'll soon stumble across Sea Palling's award-winning beach.
Dog-Friendly Trails: One of our team's favourites is the National Trust Horsey Windpump and beach walk. We've also got Sea Palling just up the road, but why stop there? There are so many lovely Norfolk walks nearby with dog friendly pubs dotted along the way.
Dog friendly restaurants: For a traditional country pub, you can't go wrong with The Nelson Head. There's also no shortage of dog friendly tearooms nearby including Poppylands and Dunes Cafe.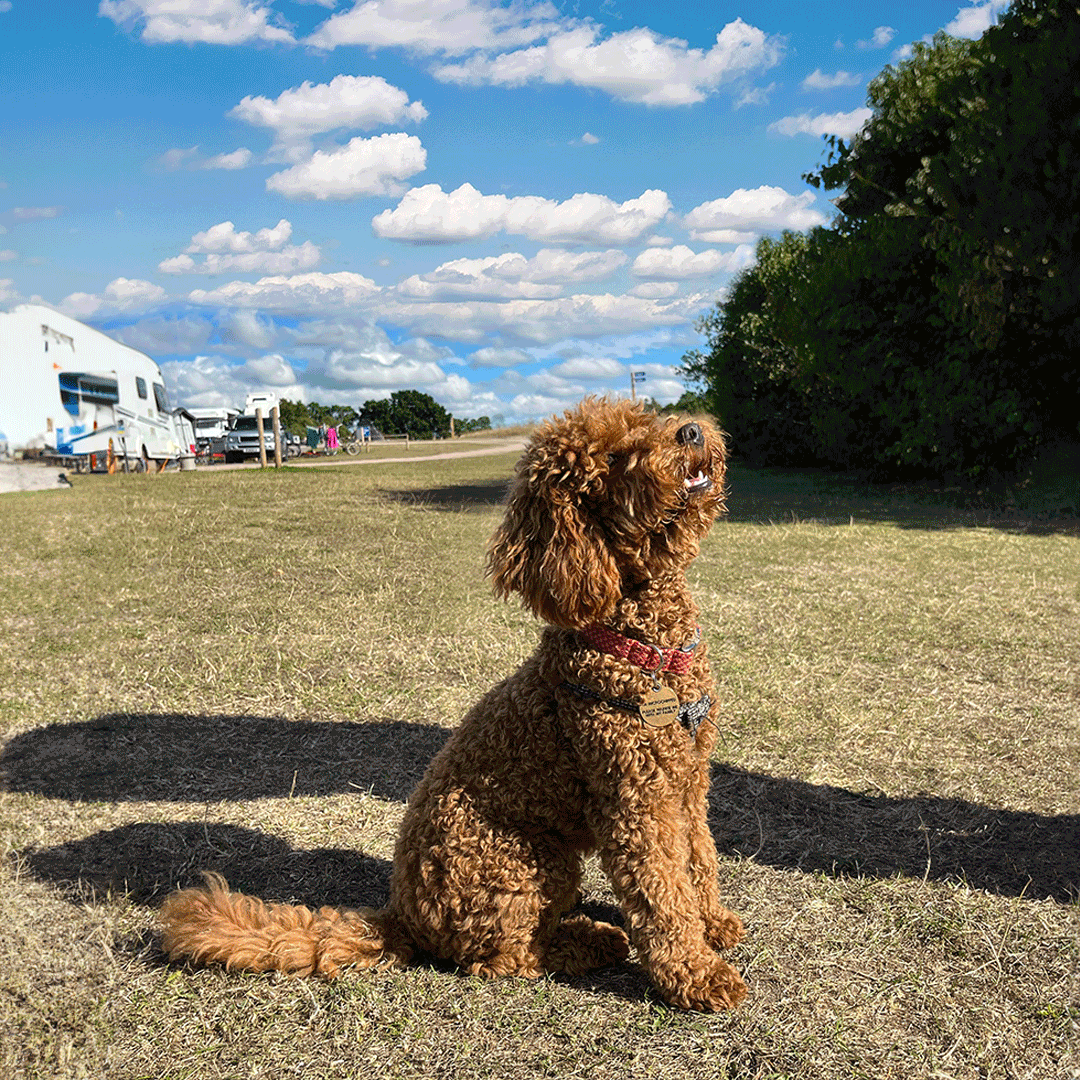 Get tails wagging at Waxham Sands
Our dedicated team is always ready to guide you toward pet-friendly experiences, whether it's finding charming pubs or uncovering hidden trails. With a limit of two dogs per booking, we're committed to ensuring that every member of your family can enjoy the beauty of our pet friendly touring and camping holidays in Norfolk.
Book now
Why Lovat Parks?
We believe service truly matters

We care about people

We love the environment

We create community

We believe in fair practice