Electric charging points
available at all Lovat Parks
Doing our bit to supercharge sustainable travel
As the UK's first B Corp-certified holiday park group, we care deeply about reducing our carbon footprint and helping our holidaymakers and owners do the same. As more people choose to go green and switch to electric cars, we've made it even easier for them to get to us by installing new EV charging points at all our holiday parks in Cornwall, New Forest, Norfolk and Suffolk.
Greener and simpler electric vehicle charging for everyone
By installing these new EV charging points, we're not only making travel more sustainable, but we're also creating a cleaner, greener world for our local communities. All while giving our guests the peace of mind that they'll have plenty of battery to get out and explore our beautiful locations.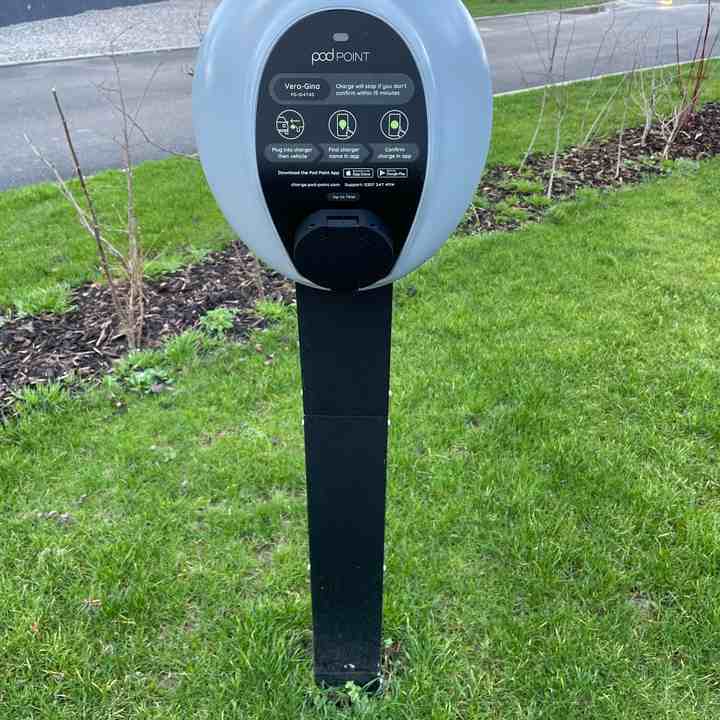 Recharging in nature
Our state-of-the-art charging infrastructure supports all types of EVs. On each of our parks, you can expect a minimum of two EV charging points in the car parks. These are for our owners and holidaymakers to share. It's our way of helping you plug in and charge up while you unplug beside some of the UK's best scenery. But this is just the beginning.
If you're thinking about ownership, you'll be delighted to know that all of our homes from home are EV-ready or have the charger installed so you can keep a charging point all to yourself. All you need to do is ask and then you can leave the rest to us.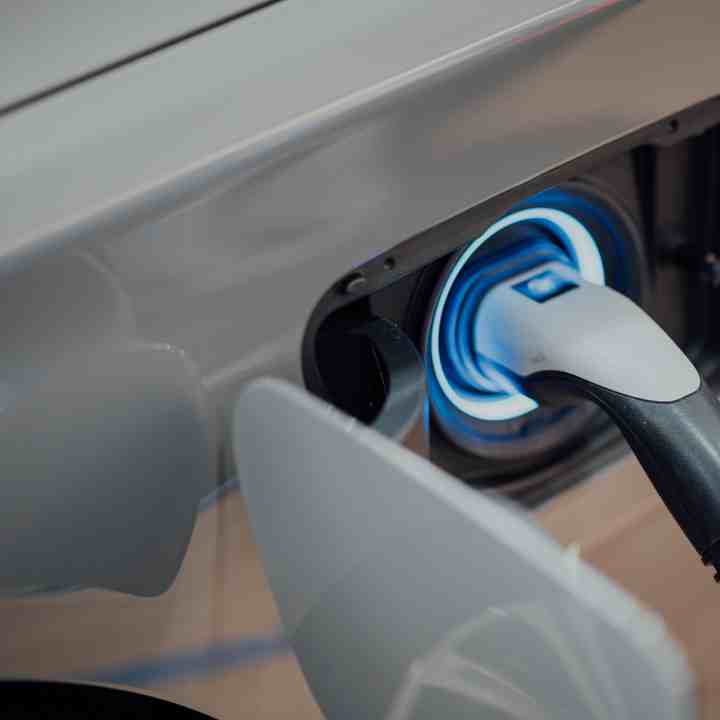 Whether it's about incorporating EV charging into your forever home or to learn more about our eco-friendly holidays, get in touch on 0333 200 1010, email us at enquiries@lovatparks.com or fill in the form below with any questions.
Why Lovat Parks?
We believe service truly matters

We care about people

We love the environment

We create community

We believe in fair practice