Dogs go free
for the rest of the year

Your chance to save £50 🐾
Don't miss the chance to bring your furry friend on holiday for free for the rest of the year. All you need to do is add a dog as an extra at checkout and we'll be ready waiting to greet them with treats on park.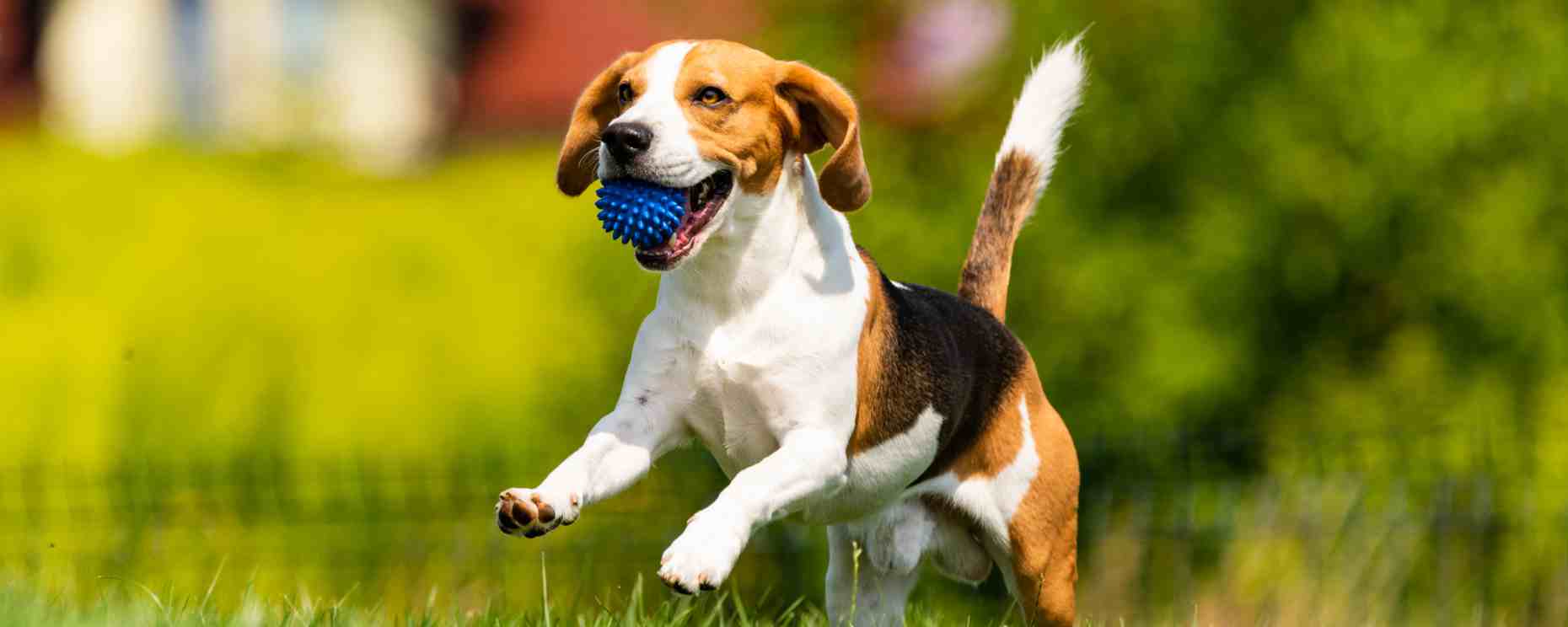 Terms and conditions
Offers apply to new bookings only, are subject to promotional rate availability and may be withdrawn or reduced at any time. Discount automatically applied. Full booking terms and conditions apply. Offer applies to all breaks between 29th September - 31st December 2023.

Why Lovat Parks?
We believe service truly matters

We care about people

We love the environment

We create community

We believe in fair practice