Pet friendly holidays in the New Forest
For unforgettable walkies in the woods

Pet friendly holidays in the New Forest
Embark on an unforgettable adventure with your furry companion amidst the natural wonders of the New Forest. Set your sights on Green Hill Farm Holiday Village near Landford, a haven where pet-friendly holiday homes, lodges, and glamping experiences await. From the moment you step foot in this enchanting destination, you'll be immersed in a world that not only welcomes pets but celebrates their presence as essential to your family holiday.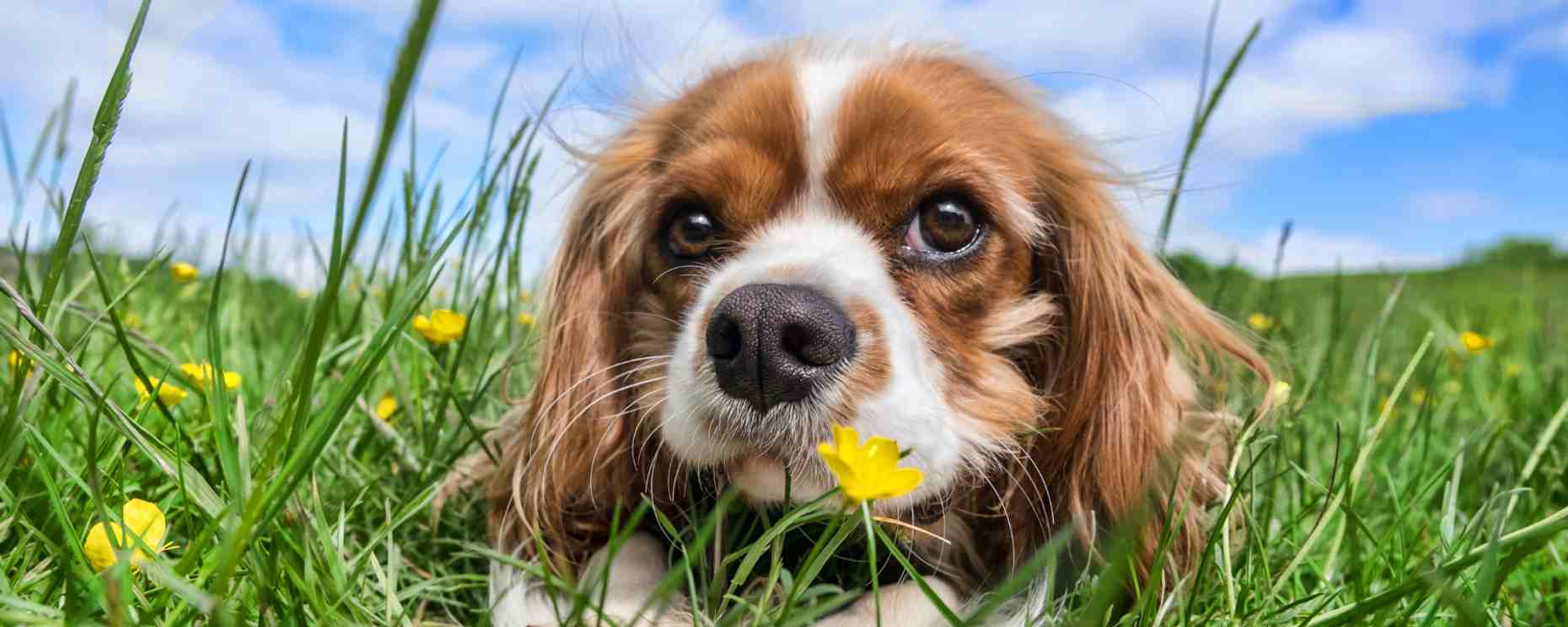 Why the New Forest is perfect for dog-friendly getaways
Delight in the unique blend of woodland wonders and scenic landscapes that the New Forest offers, forging lasting memories that you and your four-legged friend will treasure. All accessible through a gate on our park, you can explore enchanting trails and attractions that cater to pets, and uncover a pet-friendly paradise where your bond with your beloved companion deepens amidst breathtaking surroundings.
Paws and play
With endless ancient and ornamental woodland trails, our special corner of the New Forest is heaven on earth for dogs. Discover tranquil adventures the whole family can do together.
Dog friendly New Forest National Park walking trails: We've gotTelegraph Hill, Nomansland and Turf Hill on our doorstep, with more dog walks in the New Forest than you can shake a stick at.
Pet friendly pubs: Take the pups to The Rockingham Arms, New Forest Inn or The Lamb Inn for a cold one, there's no end of dog friendly pubs near Green Hill Farm Holiday Village.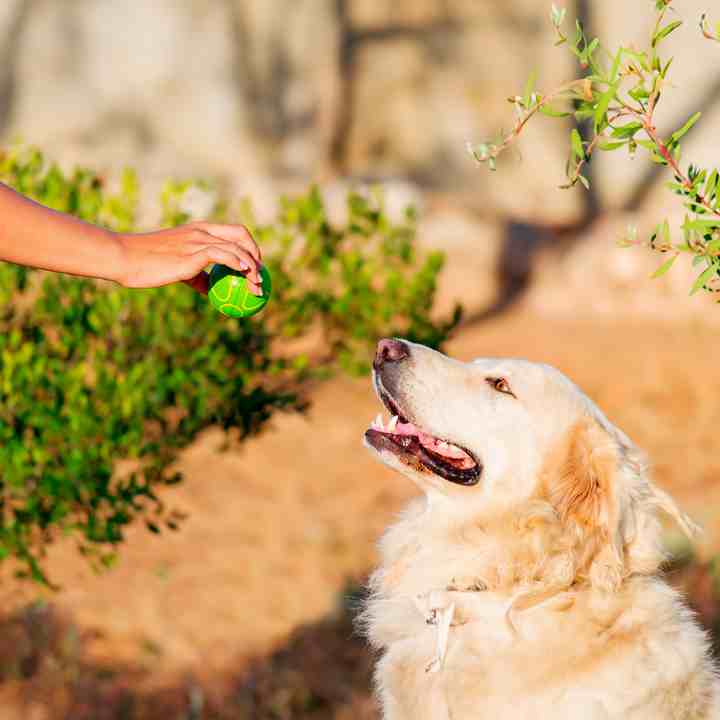 An adventure awaits your pooch
Our cosy holiday homes, lodges, and safari tent glamping offer a comfortable retreat for you and your beloved canine companions. Create unforgettable memories and enjoy a tail-wagging holiday surrounded by nature.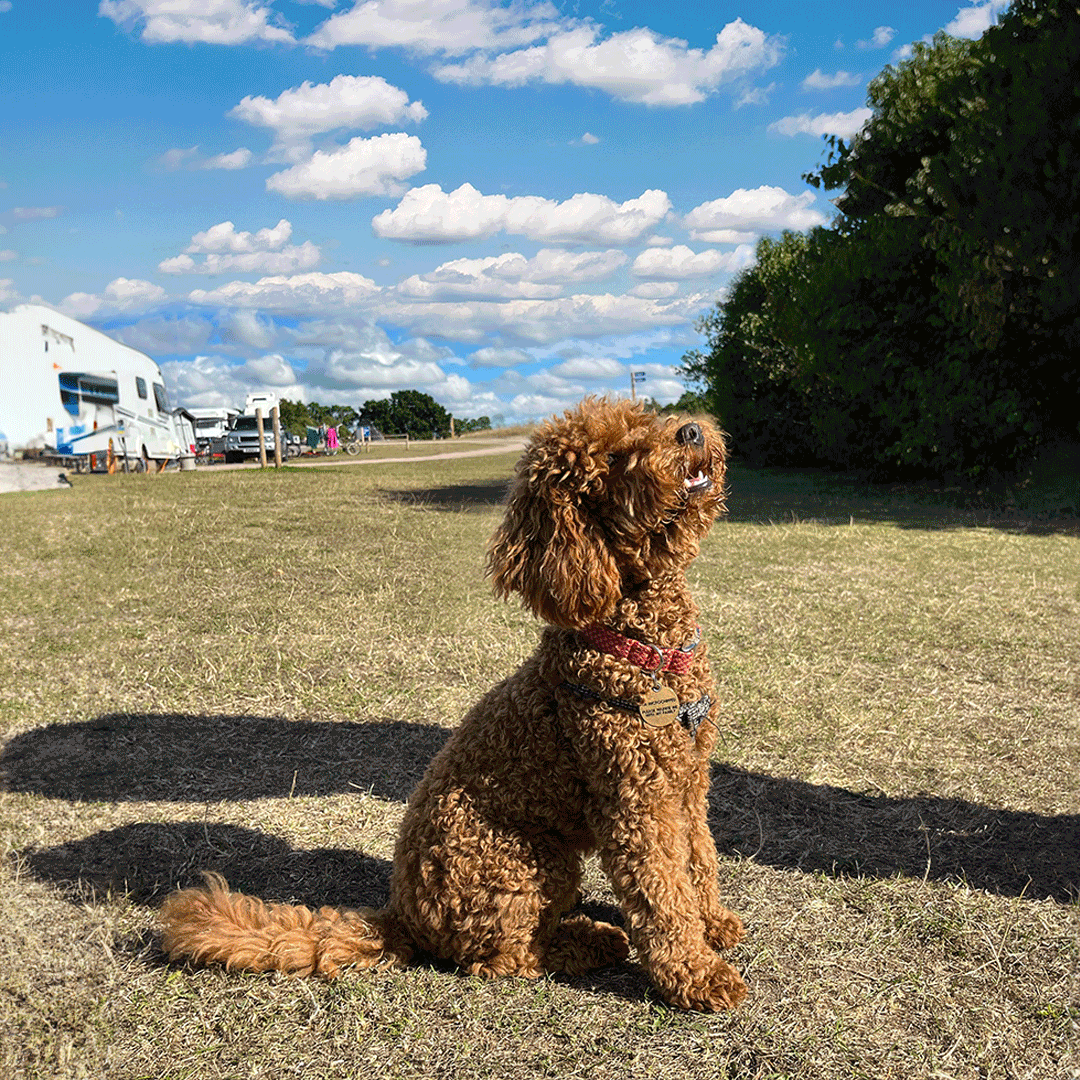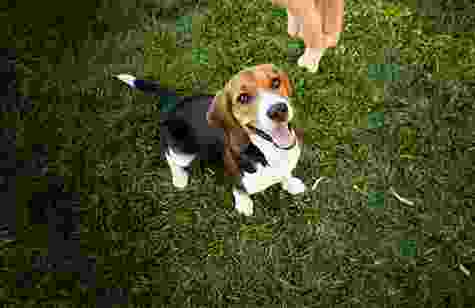 We've got dog treats covered
There are several doggy treats down in the New Forest for your pets to look forward to on your next holiday…
Pet friendly lodges
Pet friendly holiday homes
Pet friendly glamping
Dog walking areas
Dog showers
Dog feeding bowls
Doggy ice cream
Dog snack bar
Water stations
Dog welcome pack
From woofs to walkies
Our team know their neck of the woods the best and are ready and waiting to direct you to pet-friendly locales, from cosy pubs or to unearthing hidden walking trails. With the accommodation welcoming up to two dogs per booking, we're committed to ensuring that every member of your family revels in the beauty of the New Forest.
Book now
Why Lovat Parks?
We believe service truly matters

We care about people

We love the environment

We create community

We believe in fair practice